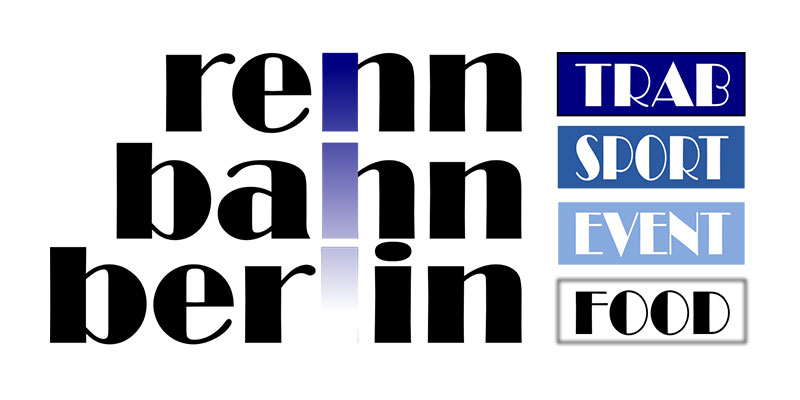 The Trabrennbahn Mariendorf in Berlin, Germany, celebrated its opening more than a hundred years ago. It is a beautiful place with chestnut trees surrounding the 32 stables on the 24 hectare site.
In 1915 the Deutches Traber-Derby took place for the first time at Trabrennbahn Mariendorf and 1952 it became the permanent venue for the classic race.
Trabrennbahn Mariendorf will host the fourth and last leg of the World Driving Championship on August 18.