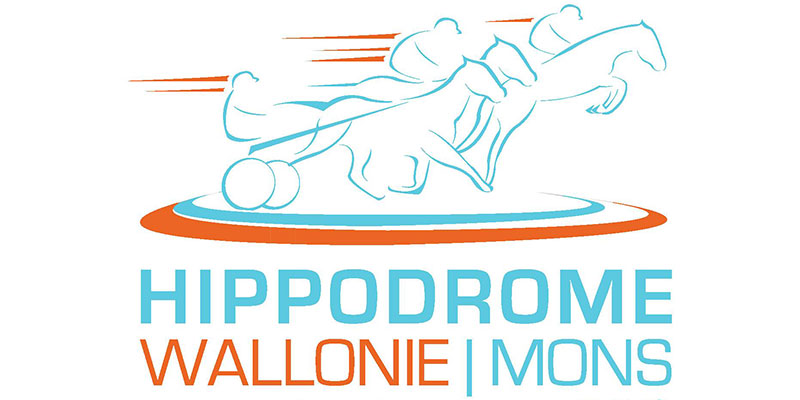 The Hippodrome de Wallonie in Mons, Belgium, was born in 1999. It is multidisciplinary, hosting trotting and galloping races but also international jumping. It is a center of excellence dedicated to horses with the presence of two schools, an international school of farriery and a provincial school of horse trades.
Since 2000 Hippodrome de Wallonie is the home of the Group I race Grand Prix de Wallonie.
Hippdrome de Wallonie will host the third leg of the World Driving Championship on August 16.