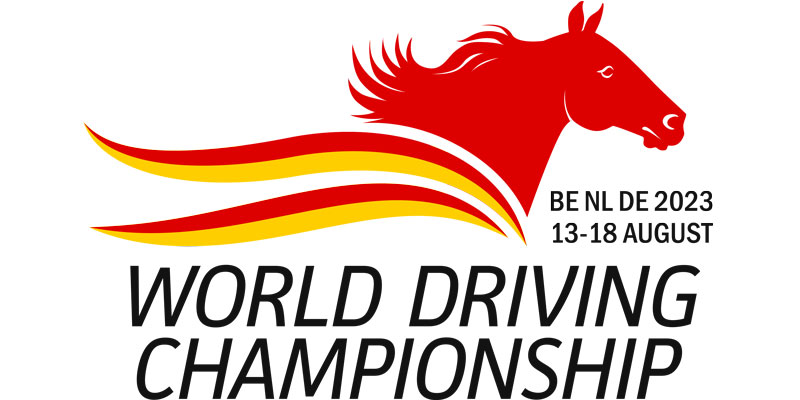 2023 the World Driving Championship will be hosted by three countries. Germany, Belgium and the Netherlands.
Ten drivers from ten countries will compete in a total of 20 races.
The first leg will be at Victoria Park Wolvega in the Netherlands on Sunday August 13. Gelsentrabpark in Gelsenkirchen in Germany will host the second leg on Tuesday.
On Wednesday the World Driving Championship moves to Belgium for the third leg at Hippodrome de Wallonie in  Mons.
After a one day break the 2023 World Driving Champion will be crowned on Friday August 18 after the final races at Trabrennbahn Mariendorf in Berlin.